You're Great at Your Job, but Not So Great at Writing Content To Promote It.
Hire me to write high-quality content for your business and show you how great I am at my job.

I offer copywriting, content writing, ghostwriting, and blogging services as a freelance writer for hire.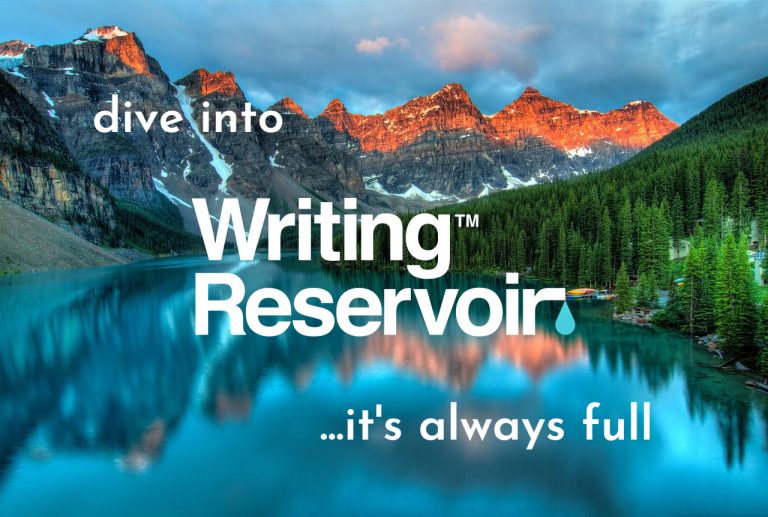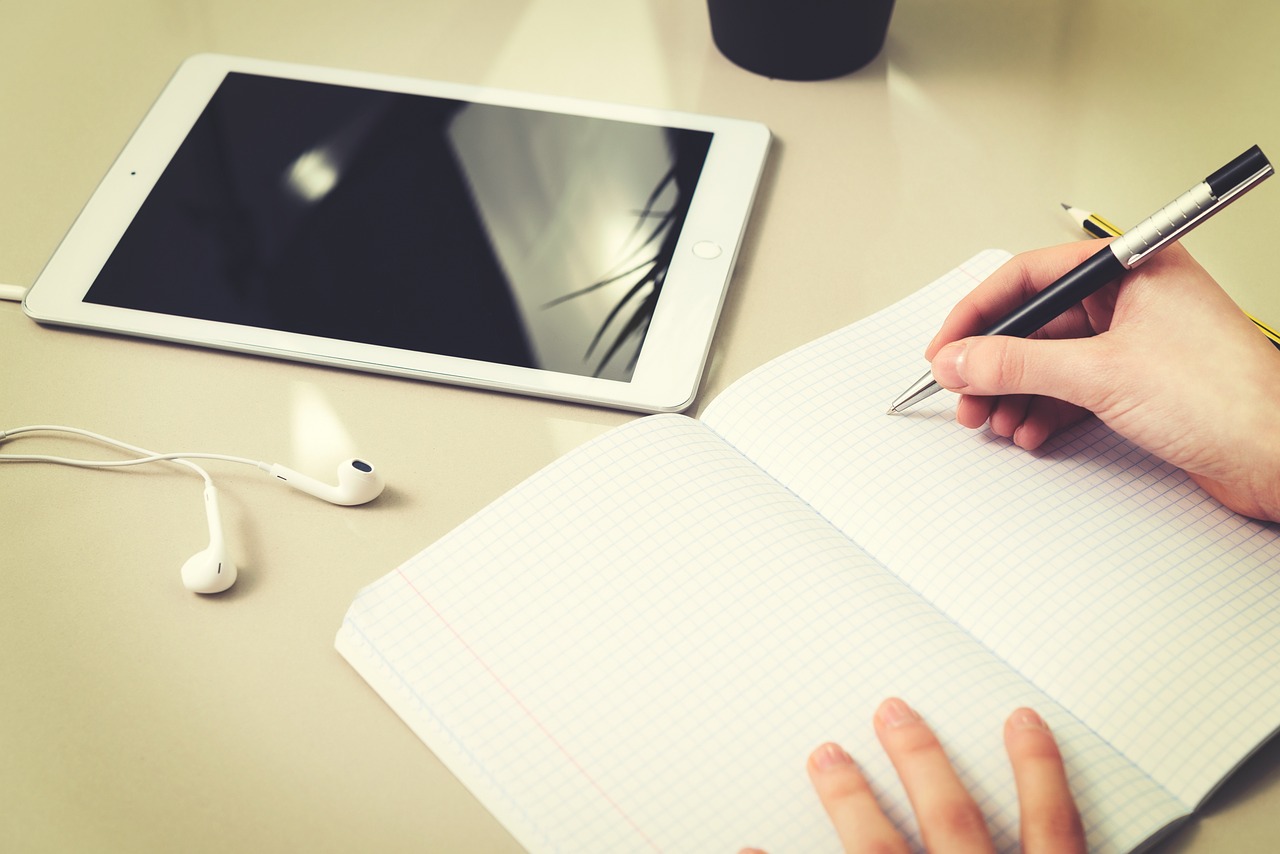 Don't Know How to Engage Your Audience? I Can Help
Have questions? I'm happy to answer!