Make Your Business Thrive With the Helpful Content I Provide That Is: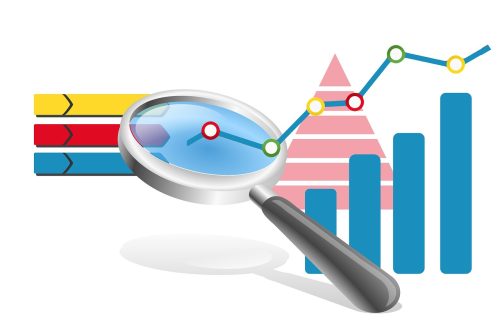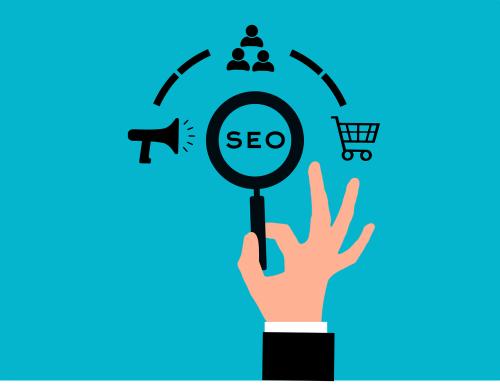 Use the Attention-grabbing Content I Write To Help Your Business:
increase your website's online visibility with my strategic keyword placement
get clicks for your website and grow new leads for your business
attract readers to your content
connect with your audience with my structured, persuasive, and engaging writing
A little bit about Barbara…
Before becoming an online writer, I was a librarian for 10 years, meaning research and content curation are at my very core.
When writing on any topic I make sure I always evaluate and research informational resources. I use strong analytical thinking skills to perform my research for the content I write for my clients.
I enjoy writing on a variety of topics. Please check out my portfolio to get a better idea of my writing. Mostly I like to write about and have very rich and versatile personal experience in:
healthy living (CBD, intermittent fasting, etc.)
skincare
AI, crypto, and tech
parenting (geriatric pregnancy & breastfeeding)
traveling & hiking
retail
laywoman's finances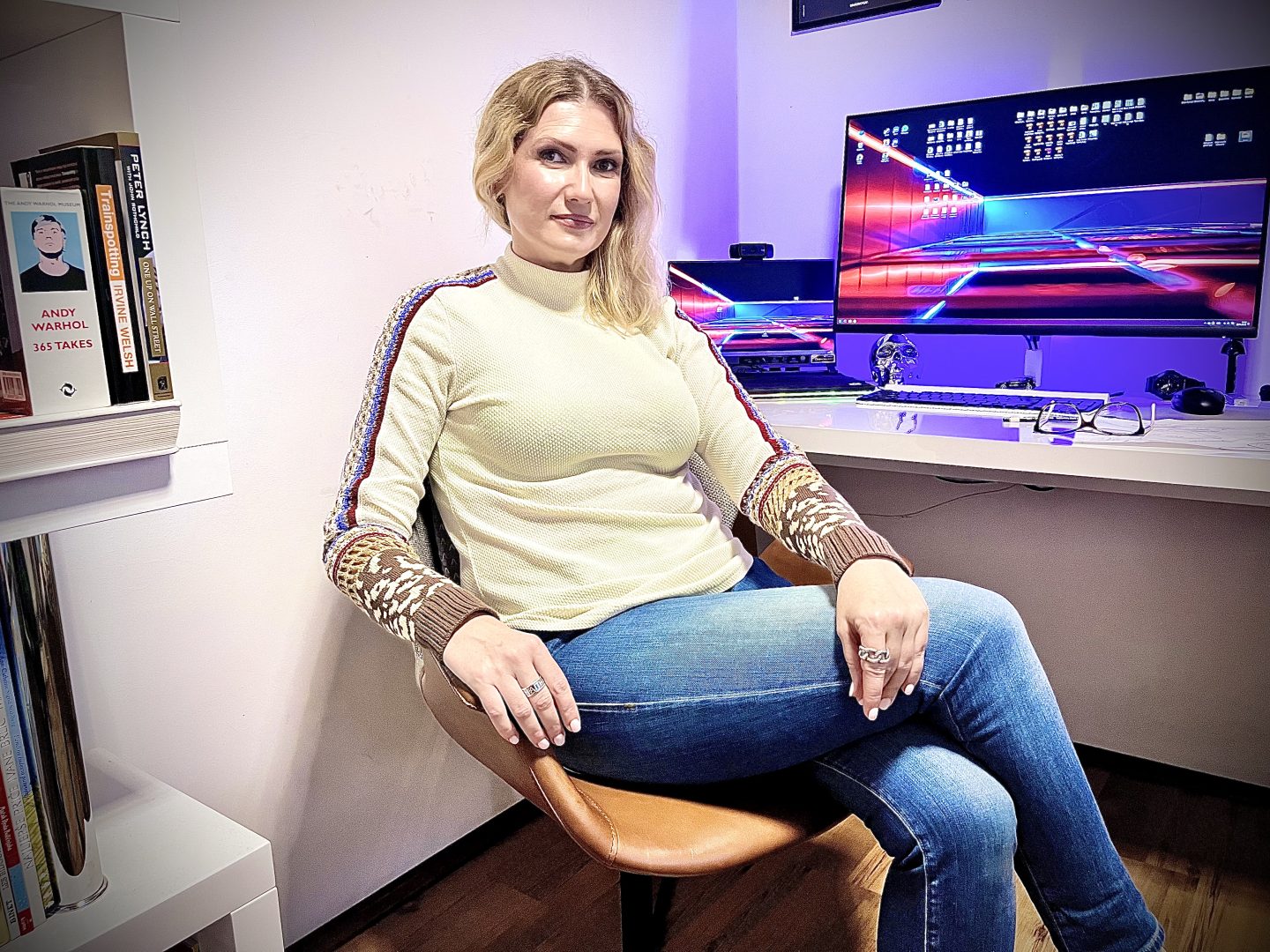 …and a bit of fun info 🙂
I've hiked El Camino de Santiago in Spain (over 550 miles in one month) and it was a life-changing experience.
I've lived in 3 different countries on 2 different continents and traveled to over 20 countries worldwide.
I am obsessed with chocolate, cheese, and skincare and I even write about it on my blogs.
I'm a proud mompreneur and we are a multicultural and multilingual family. When my fingers aren't busy typing they are busy tickling my daughter or just covered with paint, glitter, and play-doh!