Are you too busy working and growing your business and don't have time to write about it to promote it?
Or maybe writing about it just isn't something you're good at (and that's ok)
Or maybe writing about it just isn't something you're good at
(and that's ok)
Make Your Business Thrive With The Helpful Content I Provide That Is:
Use The Attention-Grabbing Content I Write To Help Your Business:
A Little Bit About Barbara…
Before becoming an online writer, I was a librarian for 10 years, meaning research and content curation are at my very core.
When writing about any topic, I evaluate and research all the available informational resources. Writing for clients, I utilize strong analytical skills in my research.
I enjoy writing on a variety of topics. For a better idea of my writing, please look at my portfolio. I mostly enjoy writing about and have extensive and versatile personal experience in: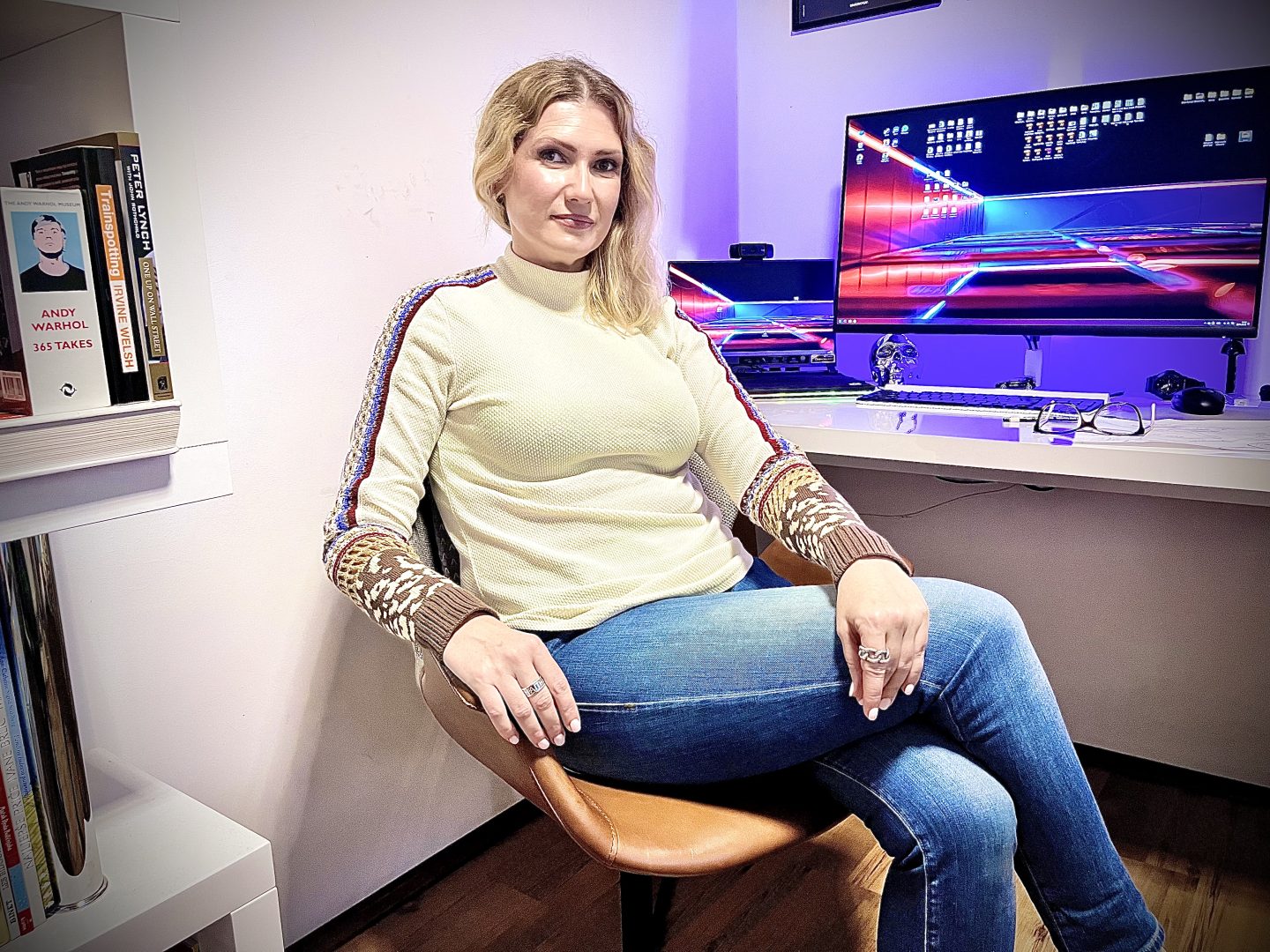 I've hiked El Camino de Santiago in Spain (over 550 miles in one month), and it was a life-changing experience.
I've lived in 3 different countries on 2 different continents and traveled to over 20 countries worldwide.
I am obsessed with chocolate, cheese, and skincare, and I even write about it on my blogs.
I studied acting in NYC and have a great passion for movies. I'm no stranger to binge-watching entire seasons of shows in one go.
I'm a proud mompreneur, and we are a multicultural and multilingual family. When my fingers aren't busy typing, they are busy tickling my daughter or just covered with paint, glitter, and Play-Doh!
If this sounds like we could be a good match and you would like to collaborate with me, Let's Talk!