What Can You Expect From Me When You Hire Me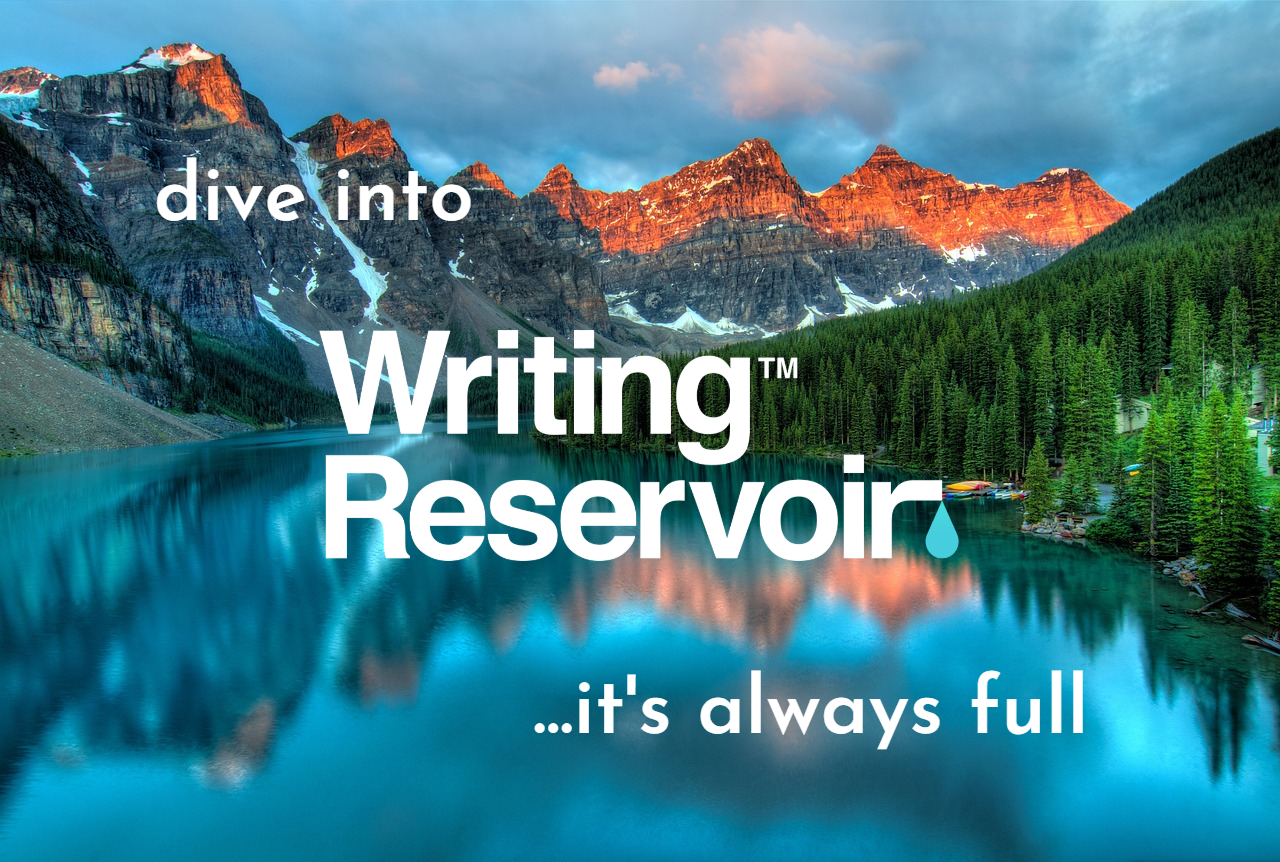 Niches I specialize in:
I mostly love to write about CBD, intermittent fasting, skincare, AI, crypto, laywoman's finances, hiking, and traveling.
However, I am always open to exploring other topics as well!
As a former librarian, when I have a topic in front of me I head dive into research. You can almost call it a professional flaw. 🤓
So Why Should You Hire Me?
Because every minute you can spare matters!
You're probably thinking you need to do everything to make your business successful. I get it!
However, while it's important to invest your time and effort into growing your business, it is also important to maintain a healthy balance between your work and personal life.
There are only so many things one person can do for their own business. Not everyone is good at everything. And that's ok.
Sometimes it's necessary to outsource certain services. For many entrepreneurs writing is one of them.
Let me help your business grow more traffic with engaging content your audience will love.
And so, if you finally want to go on that hike, teach your kid how to ride a bike, or finish the last season of Stranger Things then hire me and make more free time for your personal life. You deserve it! 😉